Phuket Home Solutions special offers
There's many benefits from working with Phuket Home Solutions including decades of experience, quality workmanship and even free, no obligation consultation on building projects. Take a look through our latest special offers and contact our team for more information.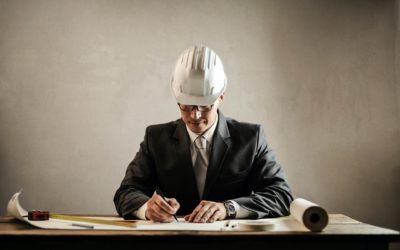 the concept design is on us! contact us today about our complimentary Phuket home concept design service Call 080 707 6153 or complete our form to enquire about our complimentary concept design service.complimentary concept design service in Phuket We've expanded the...
read more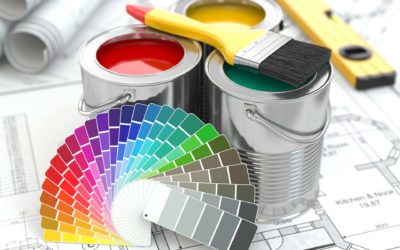 time to renovate?book a FREE no obligation Phuket home renovation consultation. Call 080 707 6153 or complete our form to book your Phuket renovations consultation and to get an affordable quotation.Phuket Home Solutions, Phuket home and business renovation...
read more
design
Professional design service, working with you to create something special
build
We guarantee our workmanship, and communicate every step of the way
installation
Our expert team will deliver the new home of your dreams
aftercare
We stand by our work, all new homes  are guaranteed for quality