phuket home solutions
Phuket Home Solutions is a home design and construction company providing a superior one stop service for clients of all categories in Phuket, Krabi & Phang Nga Thailand.
We communicate in clear and simple terms, developing trusting relationships with contractors and clients.
Call us on 080 707 6153
new builds
Want to build your dream home in Phuket? From design to completion, we are there every step.
extensions
Improve your living space, whether it is a kitchen, bathroom, bedroom or any other type of extension.
renovations
In need of home repairs? Or is it time for a makeover? We design and build to your requirements.
project management
Highly experienced UK managed team ready to oversee your project and deliver on budget.
A Phuket, Thailand based building and construction services company with over 15 years of experience in residential and commercial building.
---
We provide skilled management with cross-cultural experience and understanding. We deliver local building services to international standards. Customer satisfaction is our highest priority on all our projects.
We strive to suit all client requirements and believe in creating dream homes & living spaces.
Ideally located in Southern Thailand, we are able to serve customers in the Phuket, Krabi and Phang Nga areas, we are not limited to these areas, so if you are further afield please do get in touch. 
phuket home solutions work with Phuket's leading companies
services
An established company with more than 15 years of experience providing home and commercial building and construction services, as well as labour contracting solutions, to customers large and small in all industry sectors throughout Phuket, Krabi and Phang Nga.

residential
Comprehensive house and villa building and renovation services in Phuket, Krabi and Phang Nga. New builds, building extensions, interior and exterior renovations and re-modelling.

swimming pools
Customised swimming pool installations and outdoor spas with all the features you desire. Designing swimming pools for Phuket, Krabi and Phang Nga residential customers.

commercial
Design and construction for offices, retail, warehouse and all types of commercial premises. The professional solution to your professional business space and interior design.
latest news, articles & offers from Phuket Home Solutions
---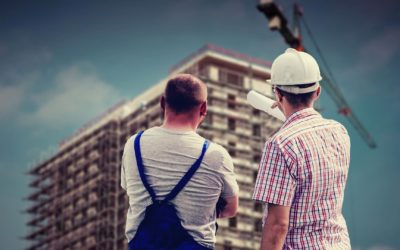 What To Ask A Phuket Home Builder? 6 Important Questions. Choosing a builder for your dream home project in Phuket should be an easy process and when picking, it's important to know what to ask a Phuket home builder when you are making your choice. You should be as...
read more