home extension construction in Phuket, Krabi & Phang Nga
Extending your home can make a living space much more comfortable and also add value to your property, but for this to all work you must make sure you use a reliable company with experience in house construction. Our professional team consisting of UK management and expert Thai builders have been providing Home extension construction in Phuket, Thailand for the past 15 years. We provide a first class service and a conscientious attitude when it comes to building standards and after care.
With most Thai home construction, you will be left with limited space to expand your home upon due to narrow roads or expensive land rates, which is why you need a company that can give you a few ideas as well as top quality work that can really transform your property. From Pergolas to Garage extensions, we have you covered. DID YOU KNOW we are now offering a complimentary design service for our clients, click here for more information..
home extension specialists near you
Speak with our expert team today to discuss your home extension needs. A few of the services that we provide, but are not limited too are as follows:
Design & Architectural planning
Interior/exterior design
Construction management
Contractor services
The Jenson's
Thank you so much Rob and the team, a truly professional job. I spent a long time trying to find a professional company to renovate my bathroom in Phuket, so relieved to have found bathroom culture and am so pleased with the end result.
The Davies
We chose the pura style and all I can say is wow. It really enhanced our villa in Kamala and is such a beautiful modern bathroom, I spend more time in there now than ever before! Thank you to your team, very polite and respectful!
why choose phuket home services for a new home or office extension?
experience
15 years of extending rooms, roofs, lean-to's, driveway covers and more in Phuket, Krabi & Phang Nga.
quality materials
We only use high grade materials on all of our projects ensuring your extension stays standing with no issues.
communication
UK management that's fluent in Thai language. Communication is key to getting the job done right.
latest news, articles & offers from Phuket Home Solutions
---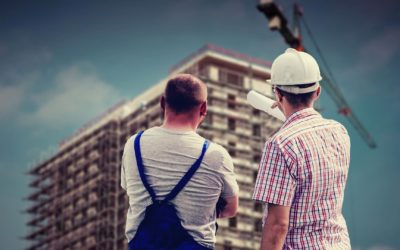 What To Ask A Phuket Home Builder? 6 Important Questions. Choosing a builder for your dream home project in Phuket should be an easy process and when picking, it's important to know what to ask a Phuket home builder when you are making your choice. You should be as...
read more